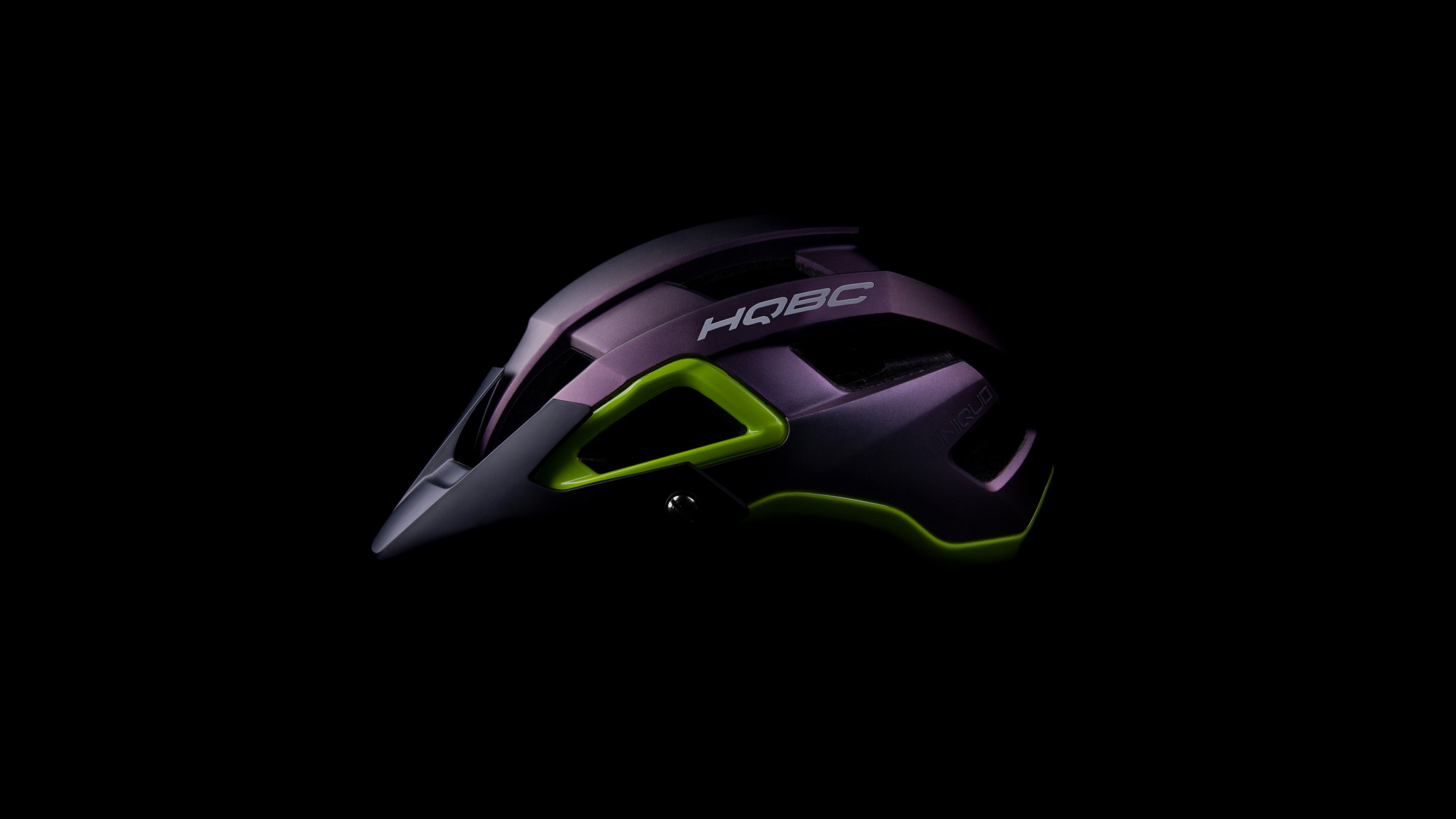 Helmets
Riding bike is a challenge and an adventure. It is about exploring your limits and about discovering new places. We want you to to go for every challenge with a peace of mind. Because we provide you the safety you need with our HQBC helmets. Don't mind the sun, don't mind the branches, just feel the flow.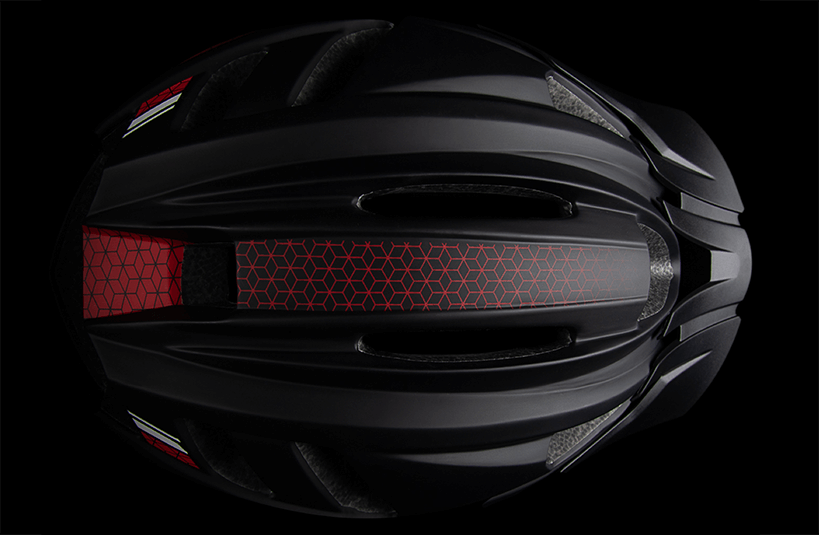 NOT JUST AN ORDINARY SHELL
InMould technology makes the helmet lighter and very firm. This technology is currently the best one for making ultralight helmets and providing you maximum protection. How does InMould work? Expandable polystyrene is injected into our polycarbonate shells under pressure, heat and steam. The inner and outer shell are just one piece, they will not separate, so you can enjoy your ride to the fullest.
Helmets with this feature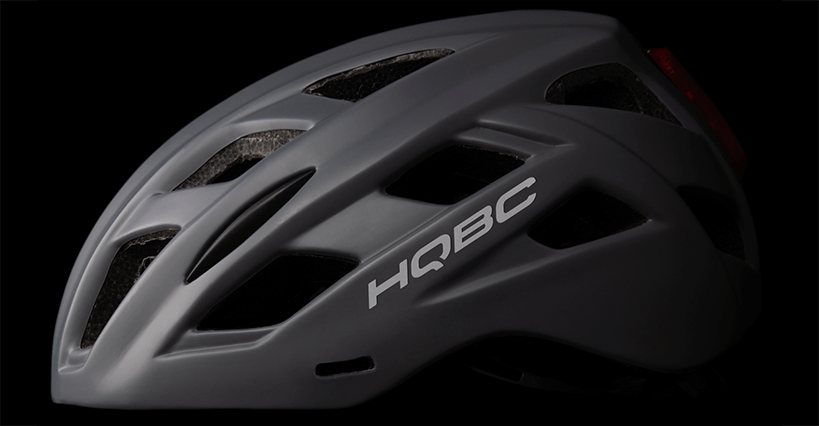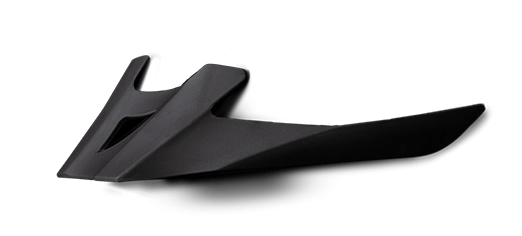 TWO IN ONE
Do you have more bikes but you need just one perfect helmet that fits to all your trips? Sure, our helmets have removable visor, and your exploring can be in the way you feel it at the moment.
Helmets with this feature
TWO IN ONE

00:36
MTB or ROAD? You can have both with just two "clicks".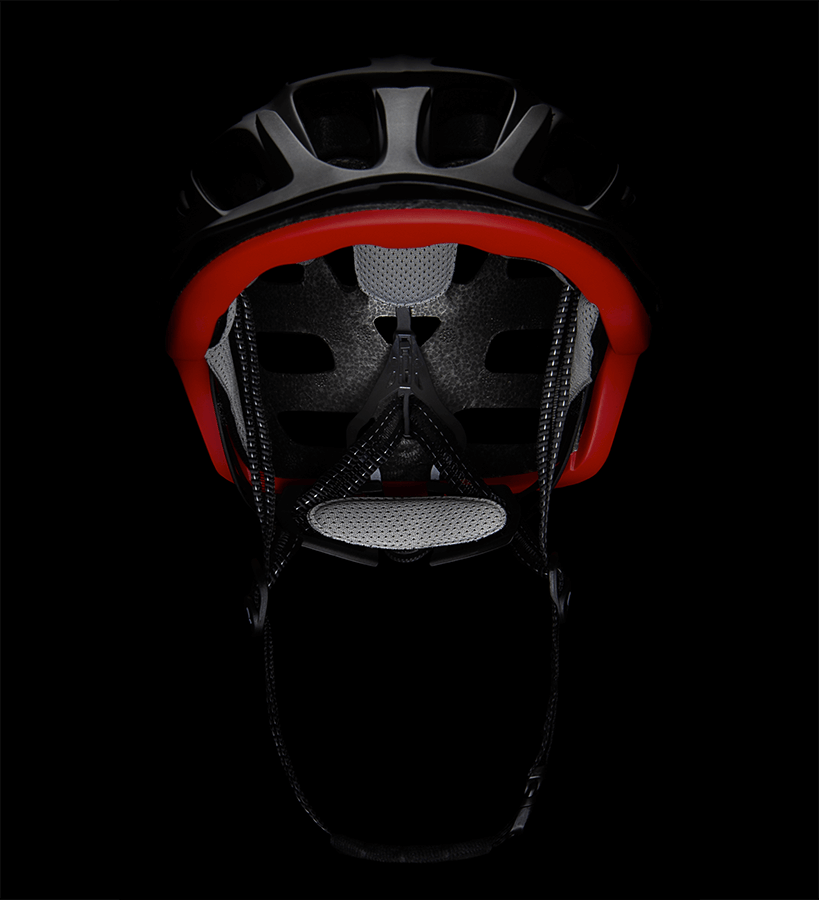 FEEL COMFORTABLE
Set you helmet just for your head. There are several vertical positions to set for perfect fit. This system also allows adjusting the vertical position of the retention, preventing any discomfort in the occipital area of ​​your skull. The helmet fits, doesn't slip during the ride and thus you can feel comfortable all the time.
Helmets with this feature
FEEL COMFORTABLE

00:34
Vertical retention system adjustment for comfortable ride.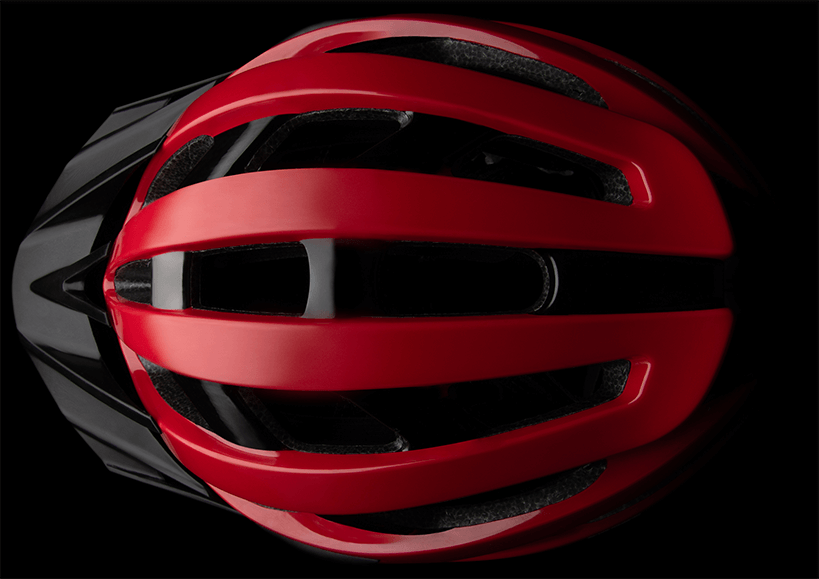 IMPROVED HELMET AIR FLOW
Pedaling to the maximum during hot summer day, but your head is still cool, right? Large vent holes and optimal air flow keep you comfortable for longer time. Our helmets have from 15 to 21 ventilation holes which direct airflow through interior channels. No matter if you are climbing or descending, the cooling comfort is always there.
Helmets with this feature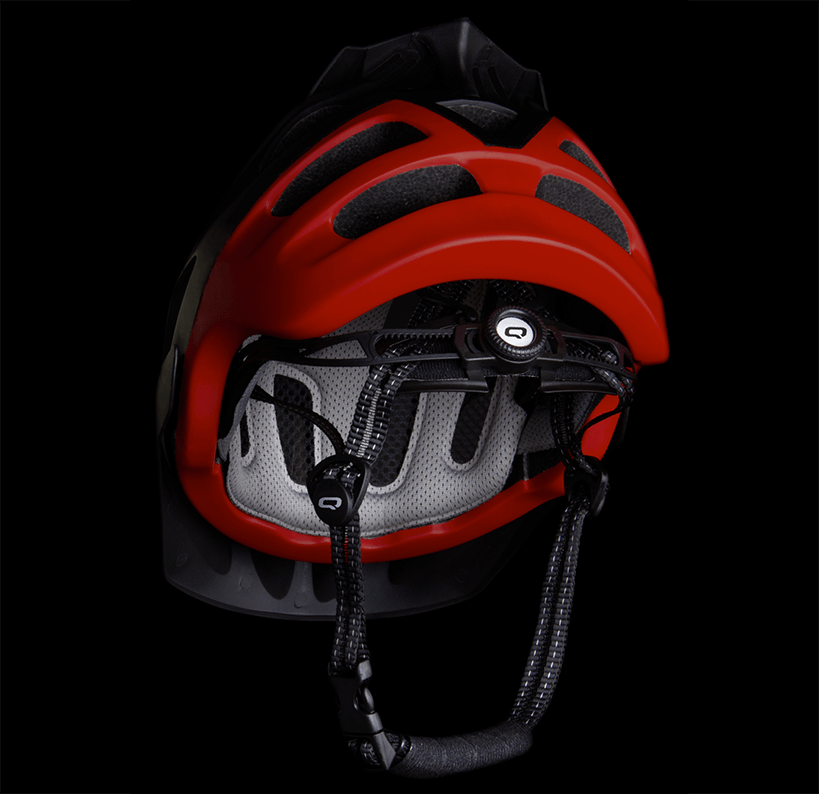 LIGHT AS A FEATHER
Light and ventilated straps make you feel comfortable even during long-day rides. Your skin is not so sweaty and you can take your bike a bit further.
Helmets with this feature
All helmets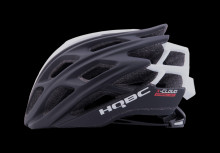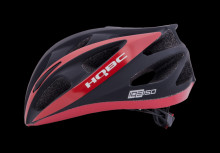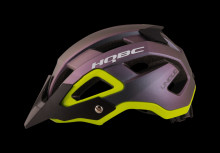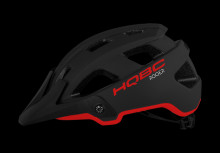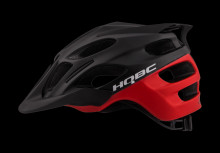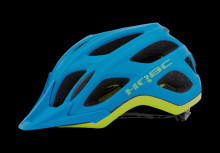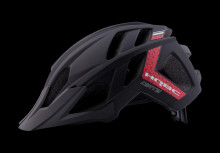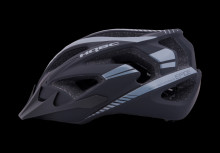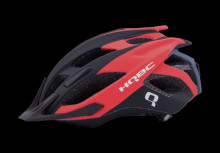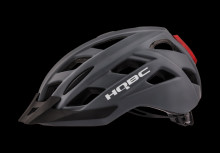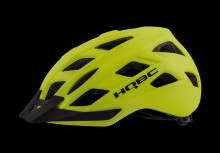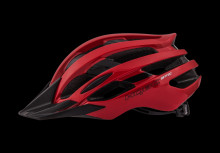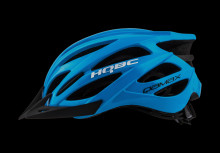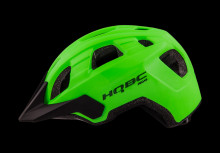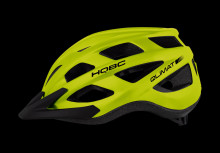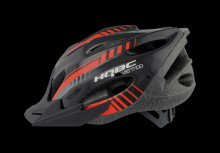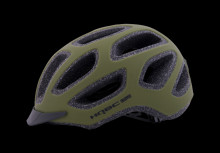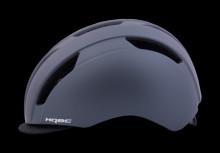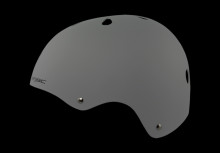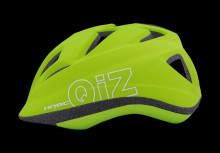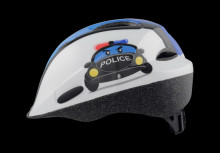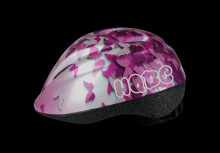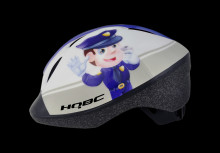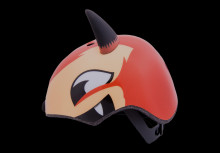 Product videos
Explore our product videos and get help in our product reviews
See the videos
Where to buy
Find your local distributor and store where you can buy our products
Find your store